Anita Moore, Soiree Steak & Oyster House
After working in the corporate world for 15 years, Anita Moore followed a passion for cooking and and received her degree from L'Ecole Culinaire. She's been cooking ever since.
Anita built up her experience at The Westin, 99 Hops House, and catering at The Midland before opening her own Big Easy-inspired, Soiree New Orleans Bistro in Smithville, MO.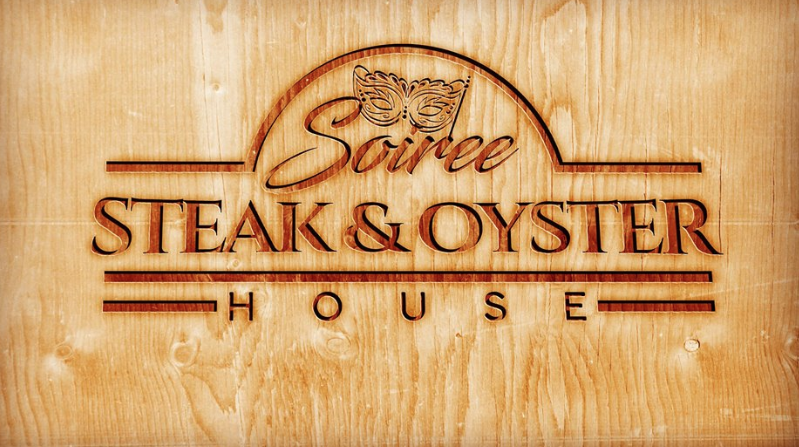 Her desire to continue growing as a chef has recently led her to pursue a second restaurant concept called Soiree Steak & Oyster House. Currently under construction at 1512 E. 18th Street, in the historic 18th & Vine Jazz District, Anita worked with the Economic Development Loan Corporation (EDCLC) to receive a loan that will help fund her venture.
Soiree Steak & Oyster House is scheduled to be open very soon, you can follow along for news and updates at their Facebook page here.
Calvin Vick, KC Daiquiri Shop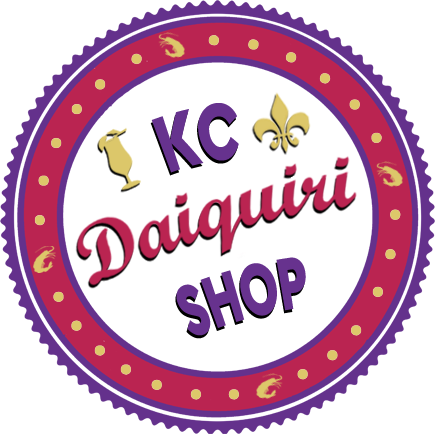 Just recently opened at 1116 Grand Boulevard is a new concept called the KC Daiquiri Shop. Originally started in Dallas, Calvin Vick and his partner, Harold Kinley Strickland are bringing the franchise to KC.
Serving up a wide-variety of flavored daiquiris and New Orleans-inspired dishes such as gumbo, etouffee, jambalaya and red beans, the EDC Loan Corp was able to support these two business owners with a loan to help get their doors open.
Visit them for a cold daiquiri or warm up with some hot gumbo. Updates and more info can be seen on their Facebook page here.