Austin's famous South by Southwest Interactive (SXSW) Festival is known for attracting the movers and shakers of the tech industry. Countless startup founders point to connections they made or inspiration they found at the conference as reasons for their success.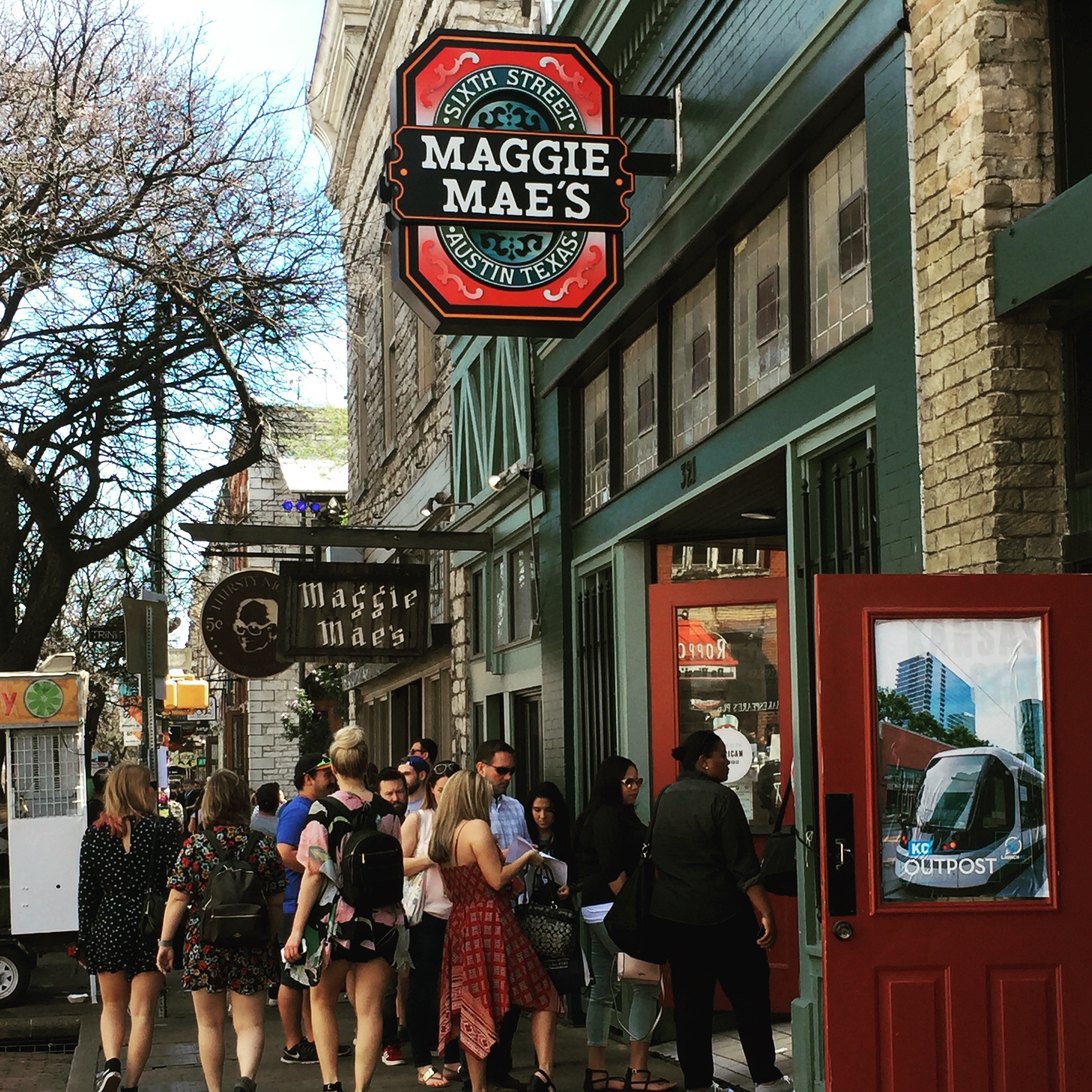 LaunchKC is all about making tech startup dreams a reality, both for entrepreneurs and for KC's economy. A partnership between the Economic Development Corporation of KCMO and the Downtown Council, the program awards $500,000 in grants every year to bring promising businesses to KCMO and to grow the ones that are already here.
With over 70,000 attendees and 4,100 members of the press, LaunchKC used the big stage of SXSW to grab the opportunity for the next big tech success story to have a KC angle. They formed a "Kansas City Outpost," taking over Maggie Mae's in the heart of Downtown Austin as part of the American Cities house co-hosted by Tech.Co.
Kansas City's tech and economic development leaders used the event to network and promote everything the burgeoning tech scene and solid quality of life the city has to offer. The Kansas City Outpost was an opportunity to local organizations, like KC startup Homebase, to network and inform entrepreneurs and attendees about all Kansas City has to offer in relation to tech scene and quality of life. Plus, they had the chance to tell their stories to a big audience.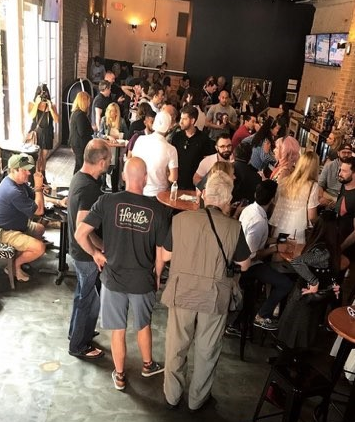 "Partnering with LaunchKC outpost was a huge support for us. As a growing startup, it's hard to divert resources to host a get together at SXSW that can get a meaningful ROI. By partnering with the LaunchKC team we were able to piggyback a bit on their infrastructure to host the party so we could focus on getting people there and telling our story," said Blake Miller, CEO of Homebase.
And, of course, everyone left with the opportunity to land up to $100,000 to grow in Kansas City on their mind. That started with smart lock startup Sesame taking home $1,000 from LaunchKC as the winner of the StartUp Night pitch rally that ended the event.
The application window for aspiring companies opens on April 2, 2018 and remains open until July 11. The top 20 finalists will be announced in August and will have the opportunity to pitch their startups at the Techweek Kansas City conference on October 12, 2018.
Will that stage feature the next big Kansas City tech success story? If so, their big break might have come from a little slice of KC in Austin.
More info about LaunchKC is available at launchkc.org. For more info on Homebase, check out https://homebase.ai/.